Oct 12, 2020 02:40 PM Central
Katie Kessler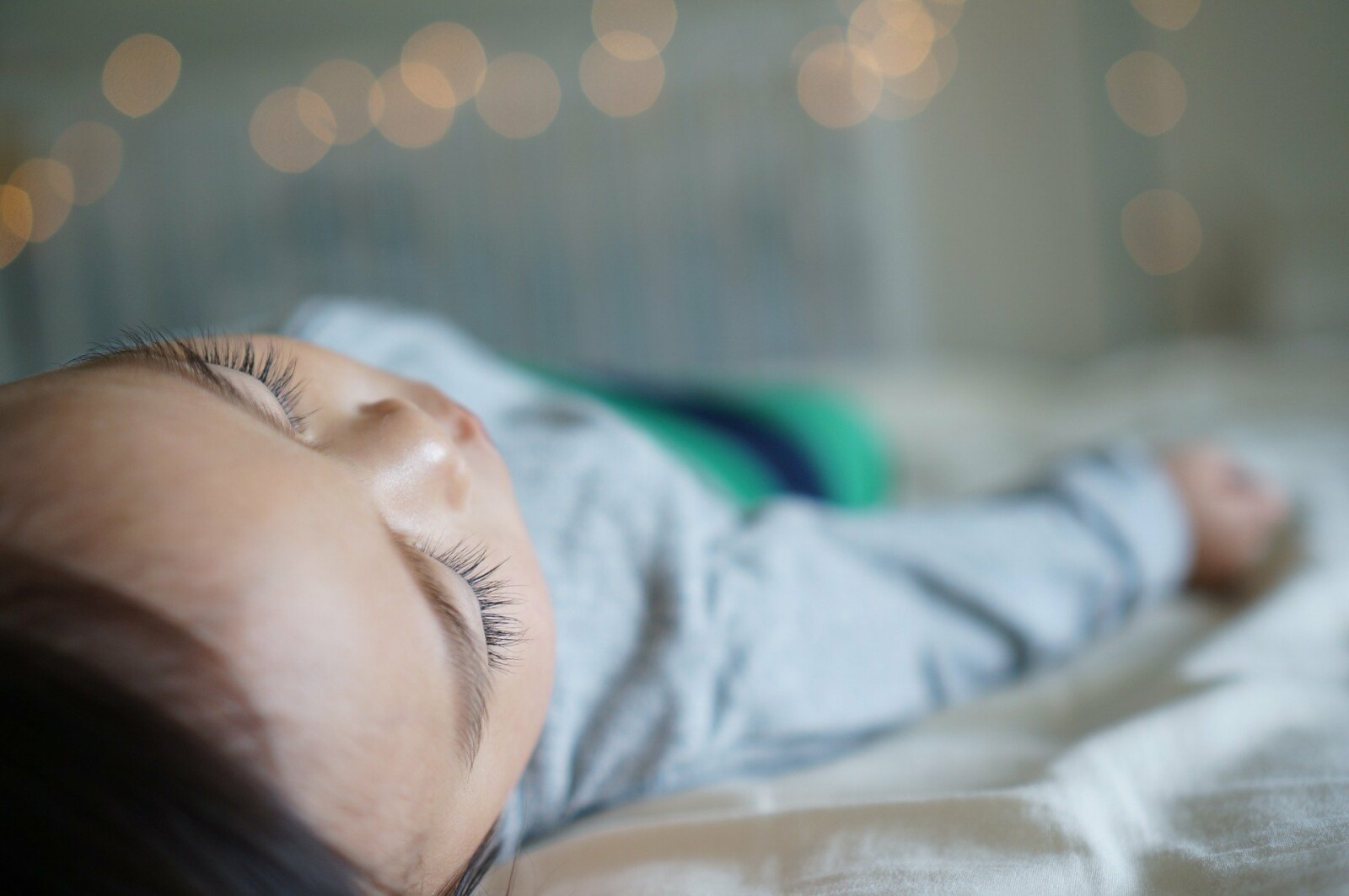 As a first time Mom I was completely out of my element. How were all these moms doing it and looking GOOD in the process?? My child hadn't slept longer than 4 hours since he was born. I was working full time, attempting to make healthy meals for our little family, and trying not to collapse from complete exhaustion in the process.
I learned a few tips on my journey which is what I am sharing with you today. The first tip I have for you is a NON-NEGOTIABLE: a bedtime routine. Read on to decide what kind of routine would be best for you and your family.

Bedtime Routine

A bedtime routine changed our son's sleeping pattern and attitude almost instantly. Within a week he was sleeping through the night, and woke up much happier! When thinking about what to add to your child's routine, make sure it all fits within a 20-30 minute time frame. Longer than 30 minutes may actually elicit wakefulness!
Here is an idea of what our nightly routine looked like when he was 12-15 months old:
Play until 7:00.
Clean up and put away toys (sometimes this takes 10-15 minutes, so our bedtime routine begins once this step is complete).
~Take a bath/shower/sponge bath (depending on what kind of day we had) of no more than 10 minutes.
~After bath, I rub our sleepy time massage lotion/oil onto their feet and legs
~Put on pajamas
~Brush teeth
~Read TWO books
~Sing TWO songs
~Say a prayer
~~~~~~~~~~~~~~~~~~~~~~~~~~~~~~~~
Both of my kids understand this routine well enough that they now lie down in their beds with a few love-pats and put themselves to sleep. We started this routine just after a year with my son, and a similar routine around 4-5 months with my second.
Here is an extensive list of options to add to your routine. Choose 3-5 depending on the age
and temperament of your child(ren):
Bath / Shower / Sponge Bath

Sing

Toilet / Diaper / Pull-up

Brush teeth

Wash hands and face

Brush hair

Read books

Nurse / bottle

Drink of water

(Nothing with sugar!)

Baby / Toddler M

assage

Draw or color for 5 minutes

Clean up

toys





This is just part of the puzzle to getting Toddlers to sleep! If you'd like to learn more tips like this join our

FREE FB Group

!